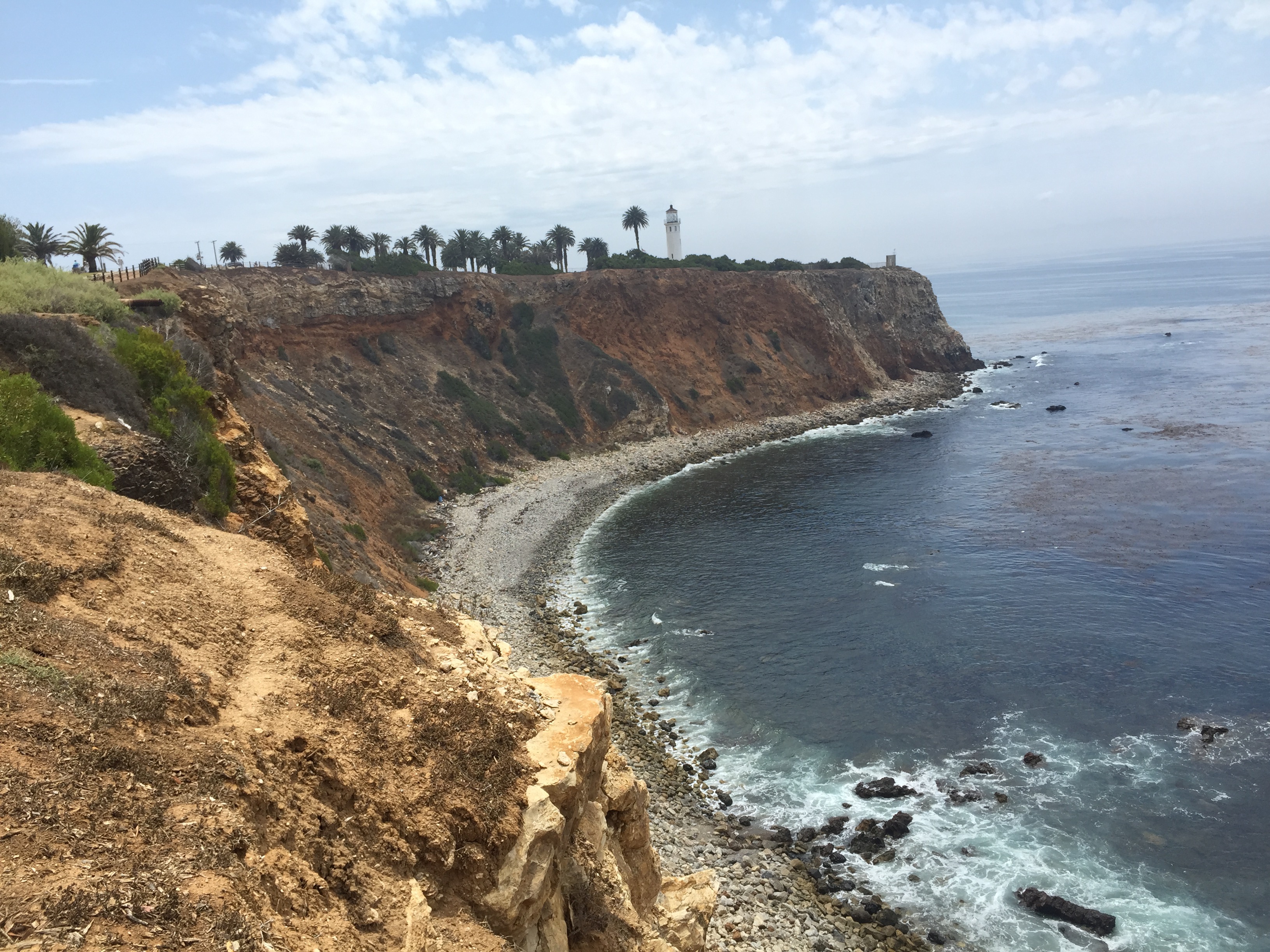 The Hammad Zaidi Company oversees Mr. Zaidi's holdings.  These include, but are not limited to  Lonely Seal Company Group  Lonely Seal International  Film, Screenplay & Music Festival,   Limping On Cloud 9  Going Bionic, Pet Divorce Media, and  Designware.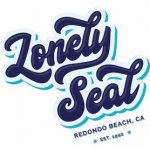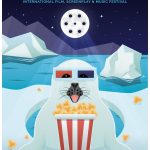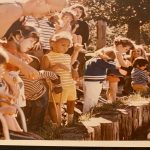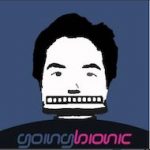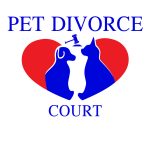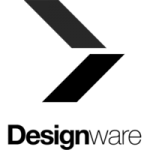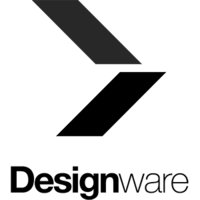 Hammad Zaidi is a creative entrepreneur and award-winning filmmaker who is a member of the Producers Guild of America and the Writers Guild of America. He has been a jury member, advisory board member, panelist, program curator, filmmaker advisor and screener at several festivals, including but not limited to Sundance, SXSW, and Slamdance.
Zaidi has also served as an adjunct professor, guest lecturer and panelist at several universities, including his alma mater UCLA, USC, Vanderbilt, Chapman, and The Watkins Film School in Nashville, among others. Hammad Zaidi received his Masters of Fine Arts from the UCLA School of Film and Television Producers Program in 1994.
Here is some insight on what makes Hammad tick:
— Hammad H Zaidi (@HammadHZaidi) December 23, 2020